The Didjnet - a worldwide network
of didgeridoo services and friends
The Didjnet is a searchable online database of
didgeridoo players and didgeridoo related services
Do you like to play didj with other players, want to share your favourite
didj music, perform as a didj musician, teach didjeridoo, repair didjs
or just plain love didgeridoos ... then this is the place to be!
or
If you like to meet other didj-players in your area, or want to trade or share any didj related services or music,
Join Now
Free Membership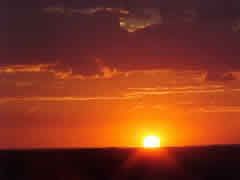 If you want to Search our range of
didjs online then click here

This FAQs page may answer some
of your questions about the Didjnet.

Main page for the Didj Events Calendar
List a didj event or function happening
in your area and/or world wide.

Please check out these guidelines. They are designed to work well for everyone!
Come and visit the largest virtual Didgeridoo store!!!

Home | About Us | Checkout | Community | Help | Information | Shopping
Didj Forum | Send a Didj Greeting Card | Guest Book