About our Didgeridoos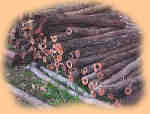 Genuine didgeridoos are only found in northern parts of Australia.
A didgeridoos is made from a branch or small trunk, from one of several Eucalyptus species, which has been naturally hollowed out by termites.
Every didgeridoo we sell is guaranteed to be a genuine termite-hollowed didgeridoo.
Each didgeridoo in our didgeridoo shop is harvested and crafted by Australian Aboriginal people. All artwork done on any didgeridoo we sell is also guaranteed to be done by Aboriginal people. When we buy a didgeridoo from Aboriginal people we select from many - choosing our didjes for their sound quality and workmanship.
We process all our didgeridoos with the greatest care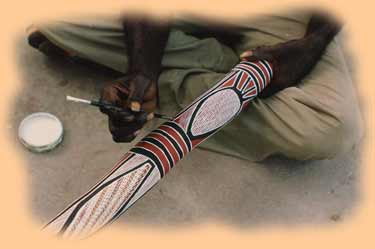 Every didgeridoo will then be further worked on by us.
We remove any fill out of all holes in the didgeridoo and refill them with our own proven material that will expand and contract with the wood of the didgeridoo, unlike automotive filler, fiberglas and other products commonly used. We also seal the whole of the inside of the didgeridoo with a minimum of three coats of sealer.The outside of the didgeridoo will be protected by at least four coats of sealer and varnish. This treatment minimises the possibility of the didgeridoo cracking or splitting.
Honest and reliable grading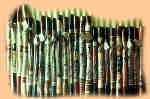 Every didgeridoo in our virtual shop is graded for its sound quality into 2nd, 1st or concert class quality.
Our second class didgeridoos are not recommended for the serious player or someone who wants to learn to play the didgeridoo. The sound quality of a 2nd class didgeridoo will make it harder to learn the circular breathing. We recommend our 2nd class didgeridoo for mainly ornamental use with an occasional playing. Having said this we are proud to point out that many of our wholesale and export customers tell us that our 2nd class didgeridoos are better than anything they can get elsewhere.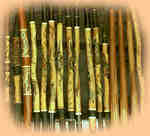 Our 1st class didgeridoo is guaranteed to be of good sound quality. We recommend a first class didgeridoo to beginners as they will be easy to learn on. We play through thousands of didgeridoos each year and select only the best didgeridoos. We then work on them to further improve their sound quality.
Hand-tuned Didjeridoos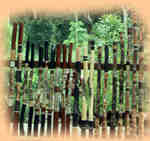 All of our first class and concert class didgeridoos are individually hand tuned.
That means that the base sound of the didgeridoo is adjusted to the correct pitch of its musical key. Only tuned didgeridoos can be played in harmony with other instruments.
Other manufacturers usually note the approximate key, without actually tuning the didgeridoo.
Performance Quality Didjes
Our concert class didgeridoos are of performance quality.
They represent the best 1-2% of all the didgeridoos we handle. Their sound quality is as good or better than any didgeridoo used on stage or for recording purposes today. In fact musicians - all over the world - are our main market.
Every didgeridoo we sell is finished off with a comfortable natural beeswax mouthpiece which makes playing much easier. Feel free to make the hole bigger or smaller to suite yourself, it can make it a lot easier for you to play the didgeridoo.
Each didgeridoo comes with a small attractive tag guaranteeing you its genuine origins and its quality workmanship.
Home | About Us | Checkout | Community | Help | Information | Shopping
Didj Forum | Send a Didj Greeting Card | Guest Book